Bearon Beanie Babies: Price Guide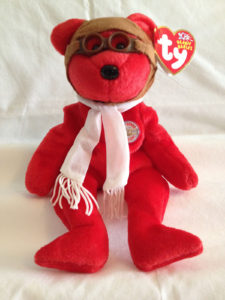 Bearon (Red)

Style Number
40039
Swing Tag Generation
11th
Tush Tag Generation
13th
Date of Birth
December 17, 2003
Value: $3.95
Notes: The brown version is more rare.
Additional Pictures: Click on image for larger view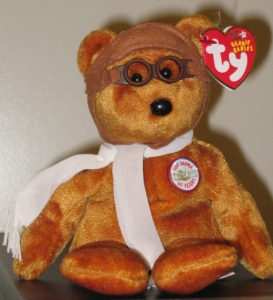 Bearon (Brown)

Style Number
40039
Swing Tag Generation
11th
Tush Tag Generation
13th
Date of Birth
December 17, 2003
Value: $4.10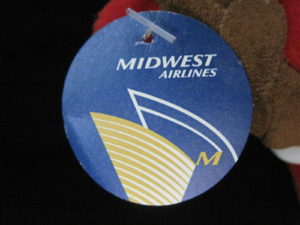 The versions with the Midwest Airlines tags are worth a hair more, but not much, maybe $0.50-$1.00. Midwest Airlines sold both the Brown and the Red Bearon as part of a promotion.